Core Values
Core Values
Core Values
Core Values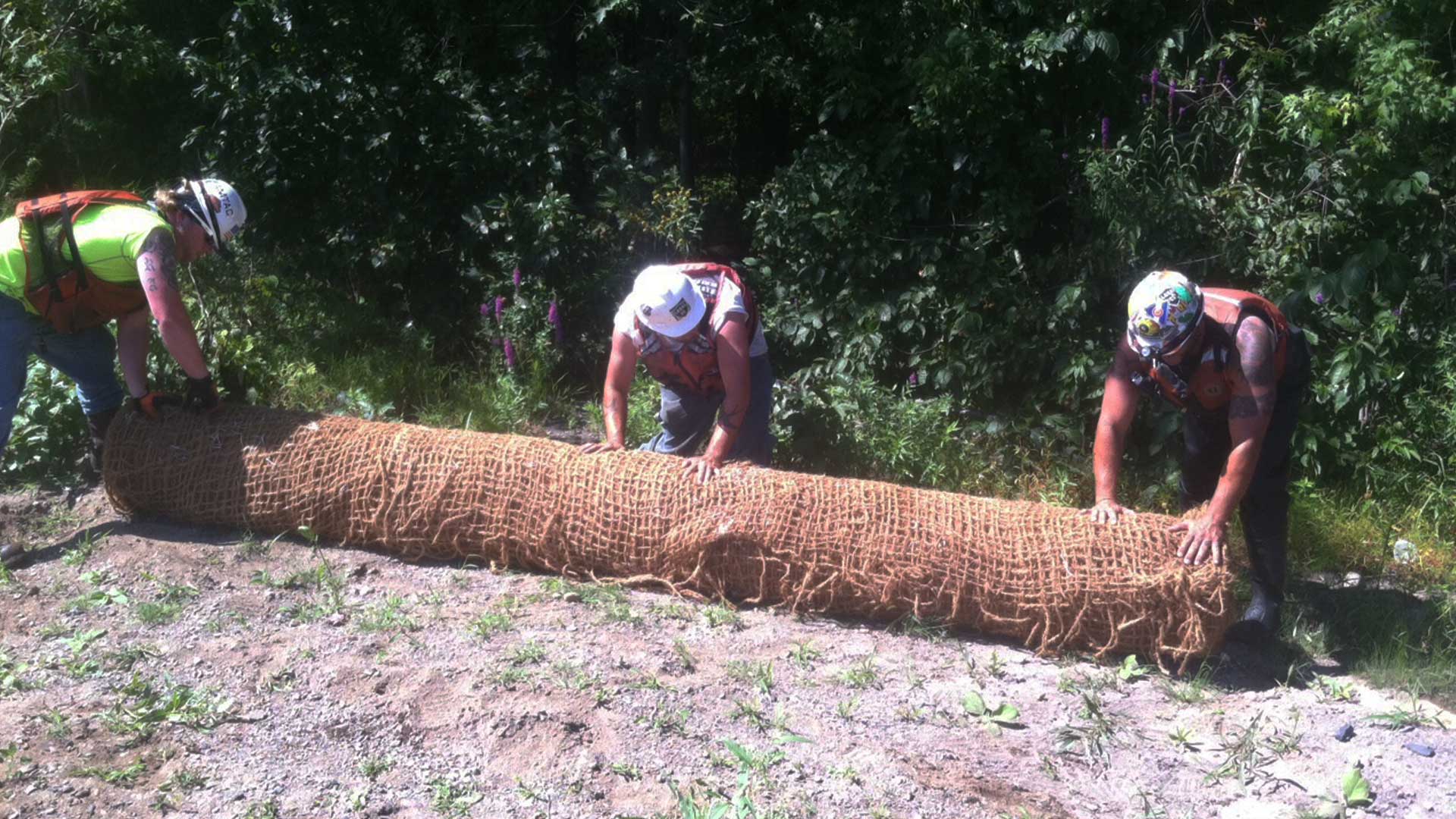 Core Values
It is our obligation, duty, and responsibility to protect, preserve and restore our environment for future generations. We recognize reducing and eliminating the environmental impacts of our activities is an important part of our mission. CASHMAN develops, owns, and operates four commercial scale wind energy facilities and is the leading wind energy developer in New England, with new developments underway.
To learn more, visit our Safety page.
We demand the highest level of performance and products to ensure safe and reliable operations from all of our employees. Our projects go through a rigorous QA/QC procedure that accounts for project conditions, industry standards; and federal, state, and local regulating authorities; permit requirements; and any other standards that govern our worksites.
Our diverse group of individuals, ranging in different backgrounds and experience levels, bring unique perspectives to our offices and projects. The CASHMAN Family of Companies are comprised of unwavering industry experts with the passion and ability to solve the impossible. CASHMAN evolves our high performing individuals into a team dynamic, without any distinction, to not only deliver successful projects within schedule and on budget, but to also ensure the highest quality, delivered with originality and creativity. Committing to create and maintain an environment in which employees are proud to work for through our corporate principals, operational excellence, and diversified experience enables CASHMAN to complete any challenging and complex projects on any level.
THE CASHMAN FAMILY OF COMPANIES