C
ASHMAN

is one of the preeminent contractors and developers in Heavy Civil/Marine Construction, Dredging, Renewable Energy, LNG/Concrete Tank Design, Project Development, Barge/Equipment Leasing, and Mechanical Construction industries.
Our Company is comprised of industry experts with the passion and ability to solve
impossible

challenges. We are pioneers, entrepreneurs, and visionaries. We are mentors, friends, and family. We are empowered to Think ImpossibleTM, share ideas, and succeed beyond expectations. The C

ASHMAN

culture thrives on innovation, which we believe is the key to our continued success in creating the next generation of modern infrastructure, revitalizing our ports and waterways, restoring, and preserving our environment, and providing alternative sources of clean energy.
To learn more about the History of C
ASHMAN

, visit our History page.
''
I strongly believe that innovation has been the key to our success and that our ability to grow and take on new ventures is the result of innovative thinking, collectively.
''
Jay M. Cashman
Founder & Chairman of the Board
''
At C
ASHMAN

, we continually strive to be the very best in all we do. Quality, safety, and professionalism form the foundation of our business.
''
Dale Pyatt
President & Chief Executive Officer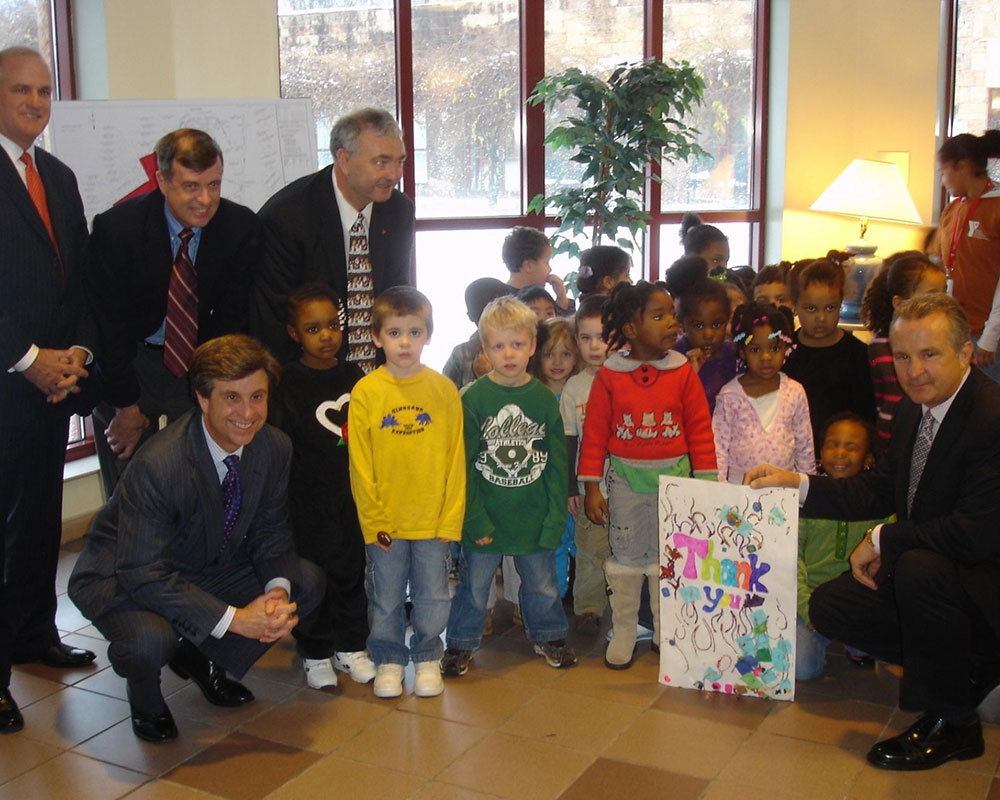 Making a positive difference in our local communities is a central part of our company culture. From education to homelessness, Jay M. Cashman and the C
ASHMAN

Family of Companies have committed to providing funding, tools, resources, and expertise to philanthropic causes that make a positive impact on the communities that surround us. As a family orientated business, giving back is in our DNA. It's who we are as the C

ASHMAN

Family of Companies. Community Outreach

The Cashman Family Foundation's mission is to facilitate economic development through infrastructure improvements, particularly in rural areas. The CASHMAN Family of Companies are predominately infrastructure-related companies and the Cashman Family Foundation was founded to utilize those skills and resources for philanthropic projects.
Learn More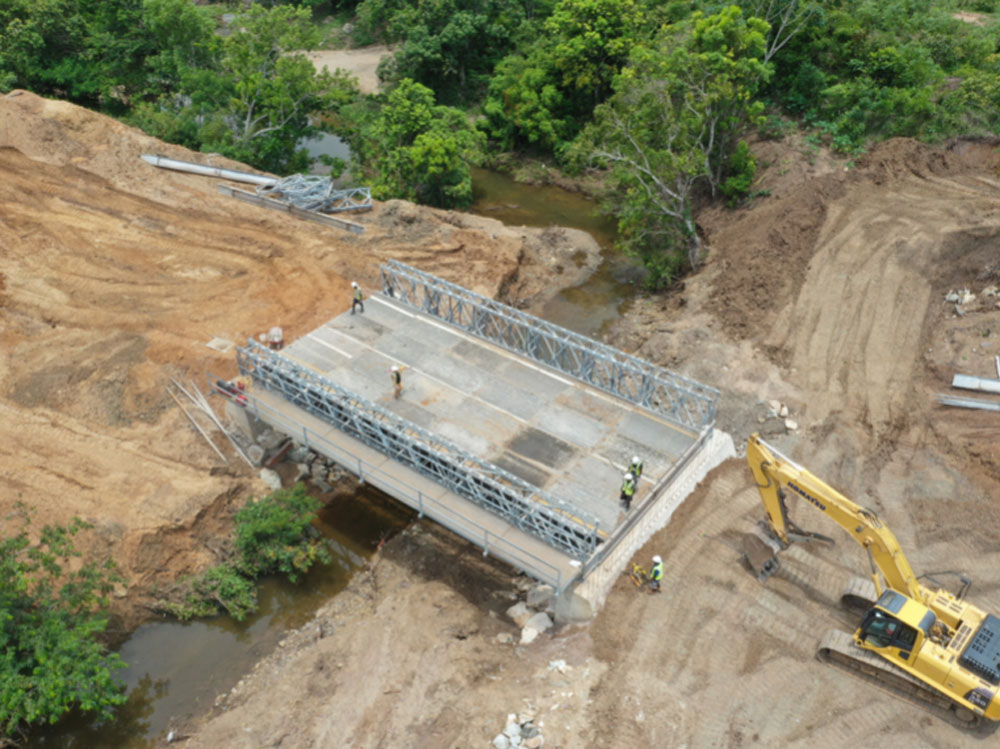 THE CASHMAN FAMILY OF COMPANIES