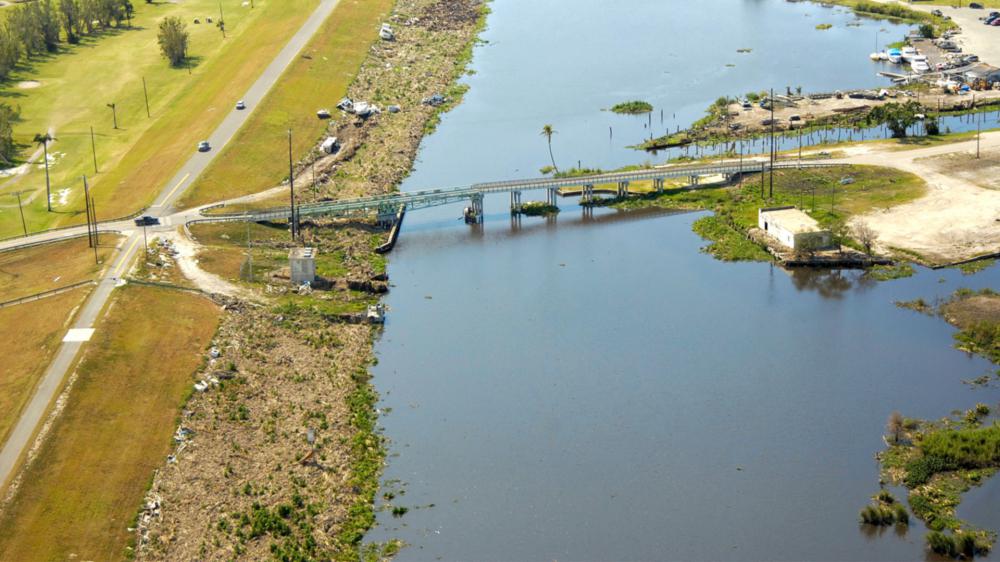 Belle Glade Marina Improvements
Belle Glade is the largest city within the Everglades in the heartland of Florida. Belle Glade, Pahokee, and South Bay (also known as "The Glades") is a major hub of the Florida Heartland, the state's big-time agriculture territory – and has has long since been one the country's top suppliers of sugar cane, vegetables, and fruits. The Belle Glade Marina Campground has become a home away from home for many visitors. The campground offers 350 campsites, tent camping, boat ramps, picnic facilities and miniature golf.
To make improvements to the Belle Glade Marina, CASHMAN constructed ~1,600-foot concrete bulkheads, 11 floating docks, a fishing pier, and two pedestrian bridges. The project took place from October 2009 to February 2012.


PROJECT HIGHLIGHTS
Installed pre-cast concrete panels.
Provided and installed pre-stressed concrete king piles and batter piles.
The batter pile template was designed and fabricated in-house.
Constructed the timber decking for the aluminum floating docks.
Installed prefabricated aluminum pedestrian bridges.
Download Project Sheet
Download PDF
Details
City of Belle Glade
$2.5 million
October 2009 - February 2012
Services
• HEAVY CIVIL & MARINE CONSTRUCTION

Location