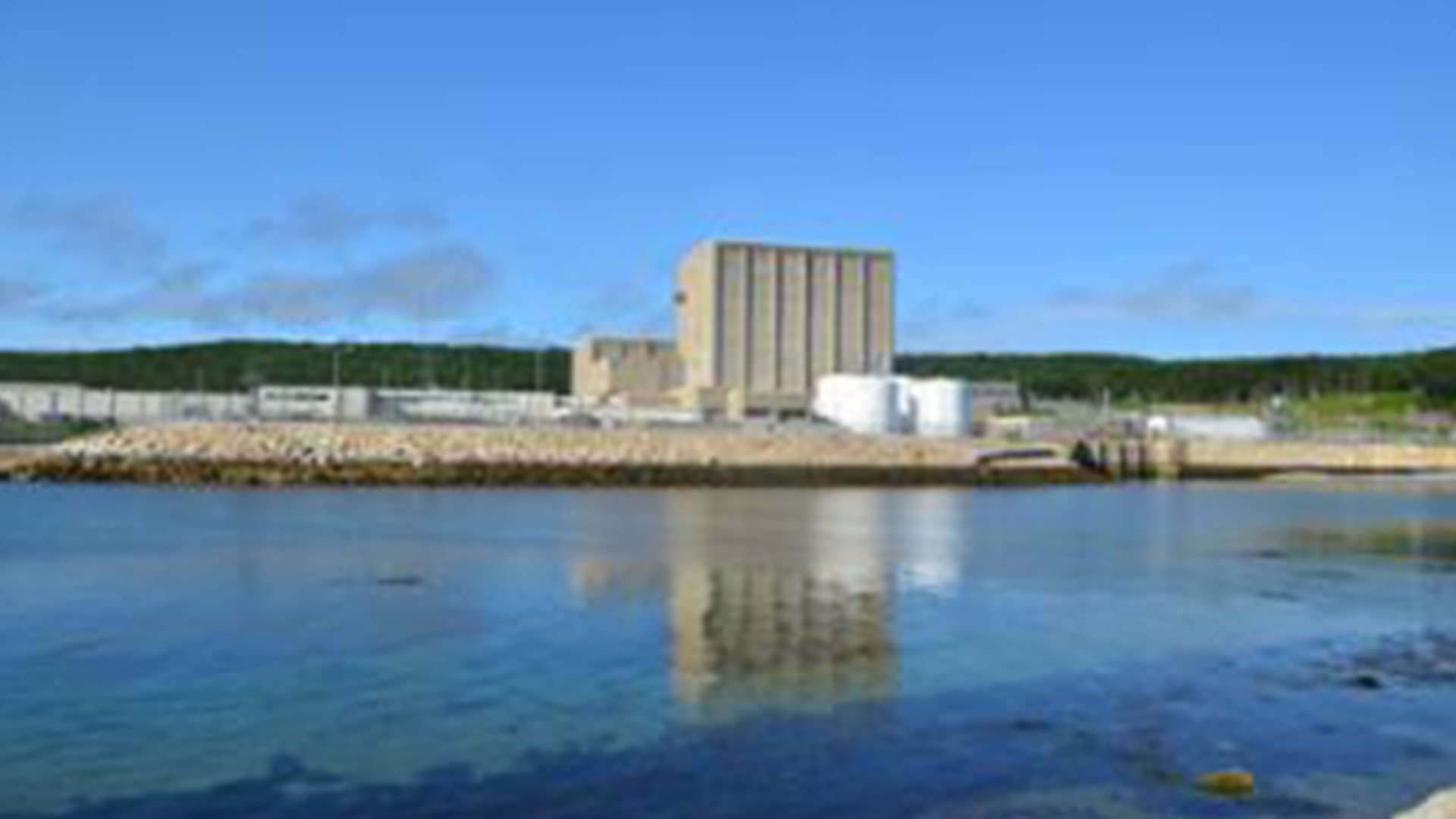 Pilgrim One Nuclear Power Plant Dredging
The Pilgrim Nuclear Power Station is located in Plymouth, Massachusetts, and is the only nuclear power plant operating in the state. Similar to other nuclear power plants, it was constructed by Bechtel and is powered by a General Electric boiling water reaction. This power plant was built in 1972 by Boston Edison for $231 million, and then later on sold to the Louisiana-based Entergy Corporation in 1999.
CASHMAN was contracted to dredge and remove ~40,000 cubic yards of sediment in front of the cooling intake system for the Pilgrim One nuclear power plant.
PROJECT HIGHLIGHTS
Carefully excavated material to minimize turbidity, which could have resulted in damage to the intake components.
Material was loaded into bottom dump scows and hauled to sea for disposal at the Mass Bay Disposal area.
Dredging was performed by mechanical means utilizing a "clamshell" type bucket.
Optimum scheduling was utilized to balance scow loads and tide fluctuations for peak efficiency.
Download Project Sheet
Download PDF
Details
Boston Edison Company
$500,000
1998
Services
• DREDGING

Location